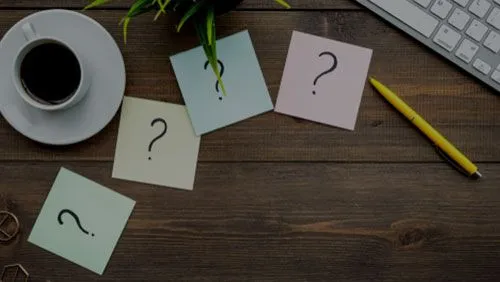 How Can Therapy Help?
A number of benefits are available from participating in therapy. Therapists can provide support, problem-solving skills, and enhanced coping strategies for issues such as depression, anxiety, impulse control, emotional regulation, ADHD, school refusal, and parent-child conflict. Therapists can be a tremendous asset to managing personal growth, interpersonal relationships, family concerns, and the hassles of daily life. They can provide a fresh perspective on a difficult problem or point you in the direction of a solution. The benefits you obtain from therapy depend on how well you use the process and put into practice what you learn.
What Can I Expect During the Initial Consultation?
The initial consultation is a time for you and your child or teen, or just you to meet with the therapist you scheduled with. During this time, you will have the opportunity to share with your therapist what brought you to begin therapy services, what specific areas of concern you would like them to focus treatment on, as well as collectively creating treatment goals for you or your child/teen. The initial consultation is also meant to serve the purpose of whether or not you feel your therapist is a good fit for you or your child. It also is a time for your therapist to answer any questions you may have about the therapeutic process, as well as to build rapport and comfort with your therapist.
How often do sessions take place?
While we typically encourage weekly sessions for new clients, this can vary and depends on each individual's situation. Many clients begin this process with weekly sessions so they can dive into working on their treatment goals to gain the skills and strategies that would benefit them most. Some clients begin with biweekly sessions as they feel this would benefit them most. While the frequency of sessions can vary, the goal to help each client recognize their strengths and resilience for overcoming whatever hurdle you are currently facing, is the same.
Do You offer Parenting Support?
Our therapists provide parenting sessions to parents to discuss their child's progress, additional areas of concern or support parents feel they could benefit from, as well as strategies to help parents further support their child's treatment goals at home. We also offer parent workshops on various topics to further support parents.
Do You Have Therapists That Work with Adults?
We have several therapists that work with adults to address a range of struggles from stress, work/life balance, life transitions, post-partum issues, addictions, coping with illness, grief and loss to name a few. We do our best to match you with a therapist that would be the best fit to address your therapeutic needs.
Do You Take Insurance, And How Does That Work?
When calling to schedule an initial appointment with one of our providers, one of our receptionists will request all of your insurance information. They will then use this information to verify your benefits and share this information with you. This information will help you to be additionally prepared for the initial appointment by knowing what financial responsibility you will have, if any, for each session.
Do You Offer Sliding Scale Therapy?
We are able to offer reduced rate counseling through our internship program. This means you would work with a graduate level therapist who is in training for a counseling degree and licensure. Our interns are supervised weekly and followed closely by a licensed clinician at Roots of Resilience. We currently have one Master's Level Intern at the moment.