We offer group therapy services, as well as single session workshops that are tailored to help you achieve your treatment goals while continuing to build upon your strengths. We are here to help find the best course of treatment for you, your child, adolescent or family.
Group Therapy
6-8 weekly therapy group sessions are offered so clients can benefit from further peer support and focused skills in certain areas, such as:
DBT skills
Self-Confidence
Anxiety Management
Emotional Regulation
Healthy Relationships
Friendship/Social Skills
Single Session Workshops for Children & Adolescents
Busy schedule? Don't have time to commit to a weekly therapy group? We offer single session workshops to accommodate even the busiest of schedules. Workshops are offered as a single occurrence, are 2-3 hours in length and are offered for both parents, children/teens.
Road Map to Self-Confidence
Social Butterflies: how to strengthen social skills
Empowerment and Identify on Social Media for Teen Girls
Emotional Regulation
Building Healthy Boundaries
College Bound: how to feel prepared for college life
Executive Functioning Skills
Being the Boss of Your Worry: learning how to be in charge of anxiety and worry
Single Session Parenting Workshops:
Parenting Strategies for an Anxious Child
Parenting Strategies for a Child with ADHD
How to connect and support your Teen
How to connect and support your Pre-Teen
Parenting strategies to help connect and decrease unexpected behaviors
How to parent a child with mental health needs
Parenting strategies to help children cope with divorce/separation.
Parenting strategies with difficult transitions
How to talk to your Teen about Healthy Relationships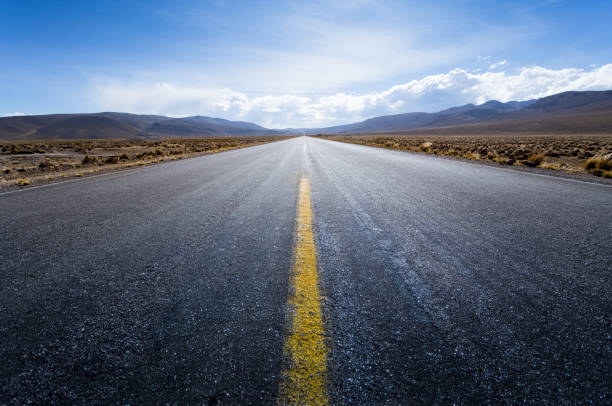 Who: Kids in Grades 5th-8th
What: Join us for a 90 min Single Session Workshop focused on creating a Road Map to Self-Confidence. Topics to be covered include: Healthy Self-Confidence and Mental Health, Growth Mindset, Identifying our Strengths and Values, Creating our own Values Board
When: Saturday, October 14, 2023 10:00am-11:30am
Where: Roots of Resilience
Investment: We accept Aetna & BCBS, $75 self-pay rate
Contact our office to reserve your spot! Space is limited to 12!